Dr. Jason Hawkins, DC
Doctor of Chiropractic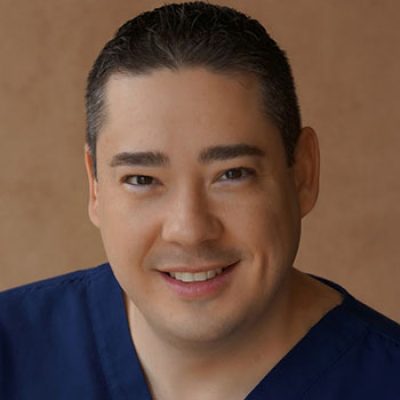 After attending graduate school at Southern California University of Health Sciences in Whittier, CA, Dr. Hawkins moved back to Phoenix to provide excellent Chiropractic care to help his patients discover a healthy, functional, and pain-free life. Dr. Jason Hawkins has helped many people suffering from neck pain, back pain, headaches as well as tingling sensations and numbness, relieve their symptoms to increase their quality of life.
Interested to see what past patients of Align Chiropractic have to say? Please visit our testimonials page and hear it directly from patients who once suffered from constant pain and headaches.
---
Stop Suffering From Pain And Discomfort.